0
Maine Turkey Camp 2008
Posted by Coalman , 02 May 2008 · 154 views
Camp opens Sunday 05/04. No 60 mile drive each way. I went a couple weeks ago to check out the campsite. I am lucky to have a co-worker with a few acres in the area of Maine I hunt. The land was inherited. She tells me lots of stories of the old homestead.
My camper is going to be parked where my truck is. Flat and level. No power anymore to the pole. We will be going primitive. 100 yards behind camp is a mountain. They tell me there are turkey up there. I'm going to find out.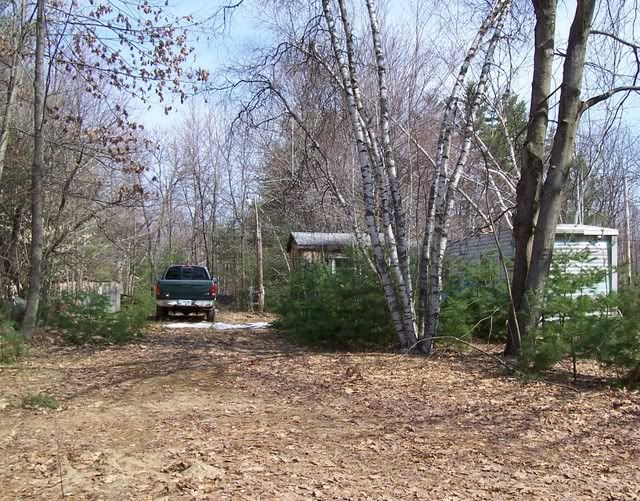 It has been a lot of years since I camped. I would like to thank my dad for letting me use his wheels for my adventure.
My dad always brought the family camping when we were young. In 2003 he bought his dream camper and truck to tow it. Sadly Parkinson's disease has robbed him of his mobility. It is with my dads generosity in letting me use his toys that turkey camp is born.
Did I tell you when I hauled the camper home out of storage this winter I smelled hot brakes ? I got to thinking and didn't see an electric brake controller under his dash. I asked him about it and he said no, never hooked up the electric brakes. I am proud to say that this office boy installed the brake package this week and test drove it last night. All I can say is ..sweet! They work.
I will be with Mustang tomorrow in the Log Pile Field. A quick hunt in NH Sunday and then it is lock and load to Maine. It isn't too late to get in on camp.
Cost to stay at Coalman's turkey camp $0
Chance to hunt mountain turkey.........priceless.
See you on the mountain.
Coalman