1
I Love This Dog!
Posted by Coalman , 16 December 2015 · 231 views
Pittsburg, NH 12-12-15
Six hours hunting. Flushed five partridge. all wild, shot one bird. Every good looking cover along the roads were trampled like a pheasant release site. Probably had something to do with the dozens of cabins for rent in Pittsburg. 
Miss Dirty Belly Belle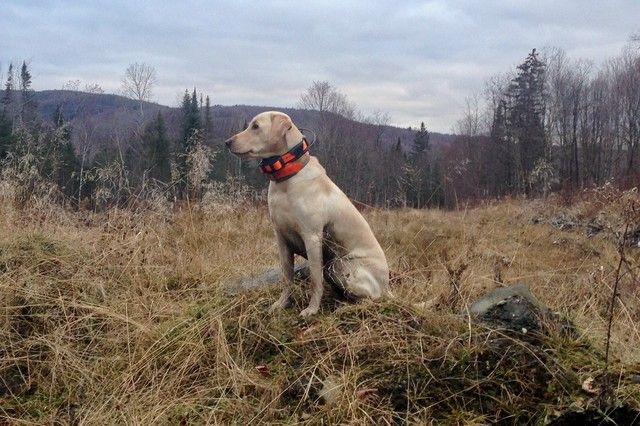 Clarksville, NH 12-13-15
Off the beaten path. Two hour hunt. Flushed six partridge, eight shots, one bird. Every shot was into the sun just popping up over the ridge.
That is my excuse and I'm sticking with it. 
Note to self. Change chokes from skeet and IC to mod and full. Lots of shot opportunities further than a forest of trees full of leaves. 
Loggers are upland bird hunters best friends. 
Sunday belonged to Belle. Did I mention "I love this dog!"