1
A Maine New Hampshire Weekend
Posted by Coalman , 21 December 2015 · 199 views
Maine on Saturday, eleven encounters. Saw seven. Shot at two. Ate McDonald's for dinner.
Highlight of the day was flushing two triples here. Six birds flushed in ten minutes.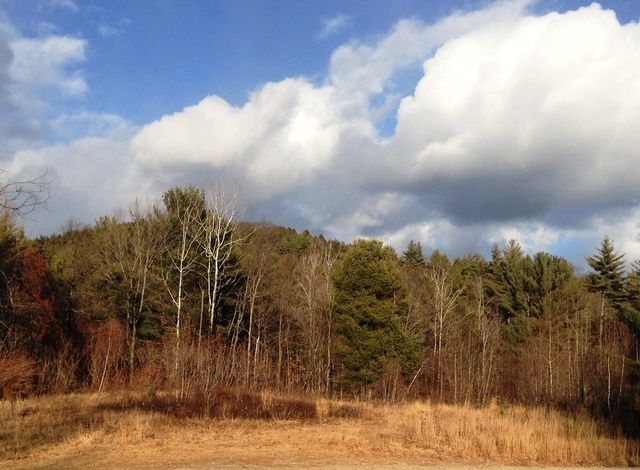 One weekend left in the season. I call rematch. 
Sunday in NH
Hunting above the big lake with your best deer hunting buds? 
Priceless.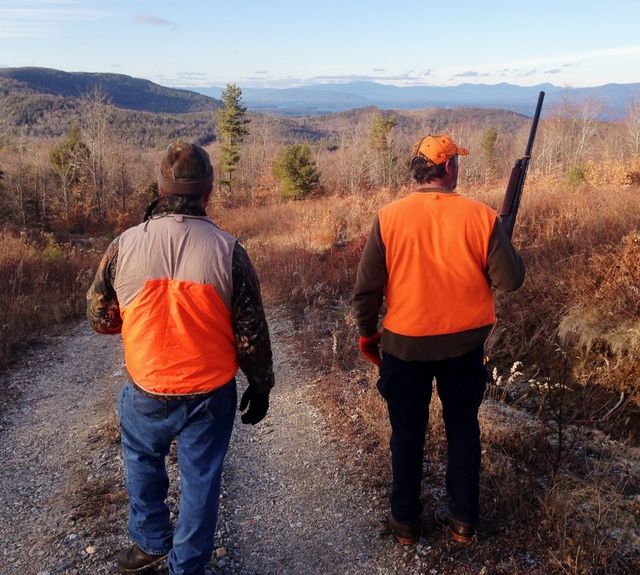 Fourteen encounters. We probably saw half. Three shots and only the Sears Ted Williams shotgun got the job done. 
Mark radioed he saw the bird go down but not sure where. It took me about twenty minutes to get Belle to the crime scene. 
The bird was a runner. Belle was faster. I let her savory the moment. Hence serious loss of feathers.
It was a an adult male. Biggest partridge over Belle this year. 
The beagles were bawling on hare in Maine Saturday. I enjoyed the music.