1
Sampson's Bay 2016. Camp Is Open.
Posted by Coalman , 10 March 2016 · 184 views
03-06-16
Opened up camp today. Warmest winter on record. We drove right in. 
We were first on our side of the mountain this winter.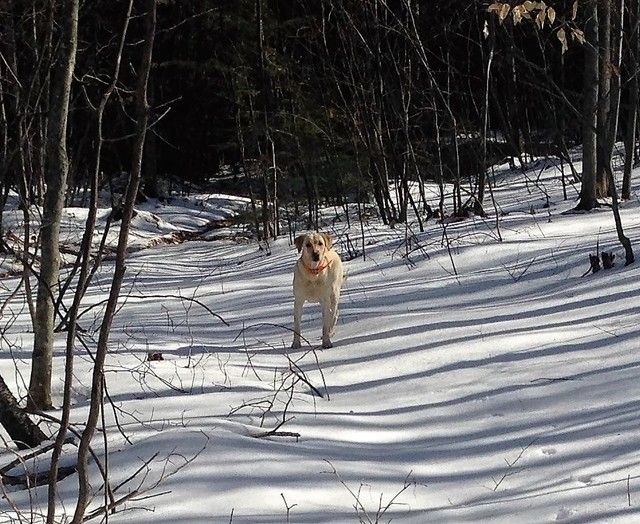 There has been a partridge along an old stone wall for many years now. Not so much the same individual but from the same location. Put cameras on two logs last spring. Only got raccoon's.  
Found another prospect. 
Looking downhill.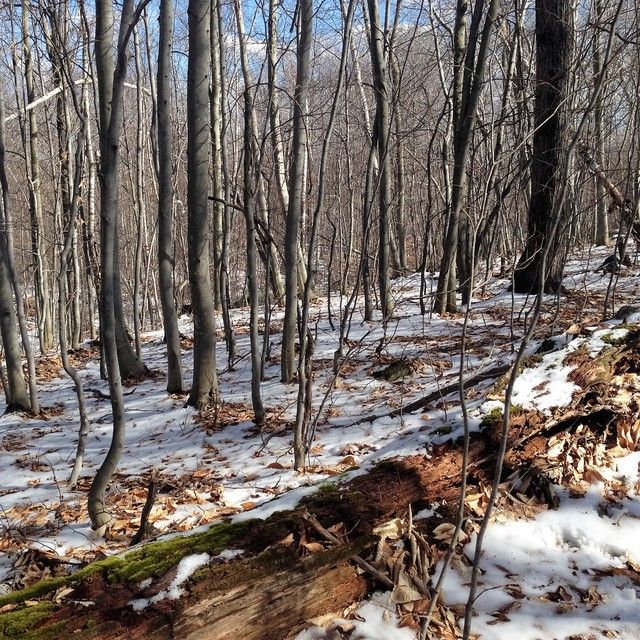 Looking uphill.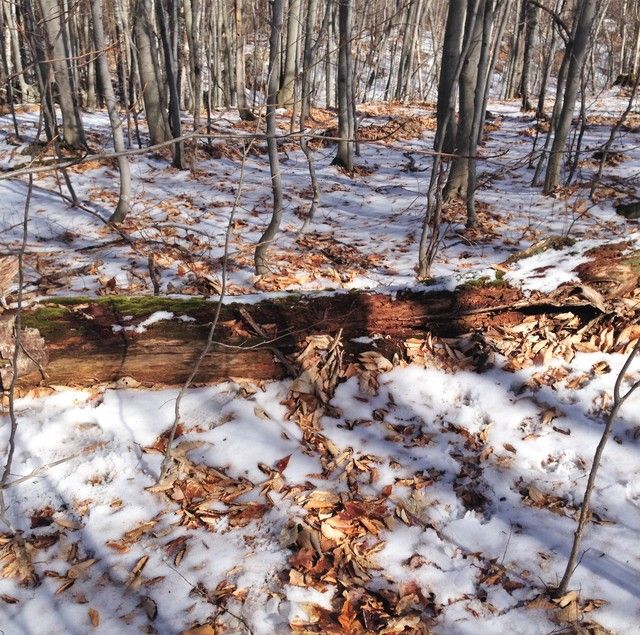 It didn't hurt there were grouse tracks nearby. 
A partridge flushed wild as we approached our neighbors pasture.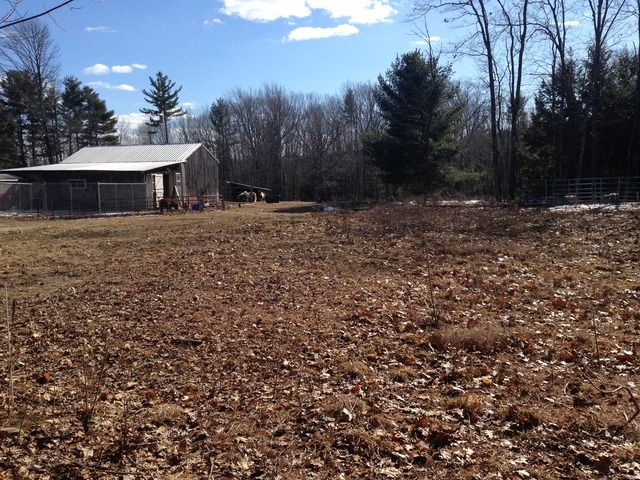 It is going to be 75 degrees Wednesday. 
I call Mud Season! 
Dad would be proud. 
Stand by!