1
Goodbye Old Man Winter
Posted by Coalman , 10 March 2016 · 225 views
02-28-16
It's that time again. 
Setting trail cameras at the Farm yesterday the first thing I thought of when I saw this seep that drains the southern fields was migrating woodcock.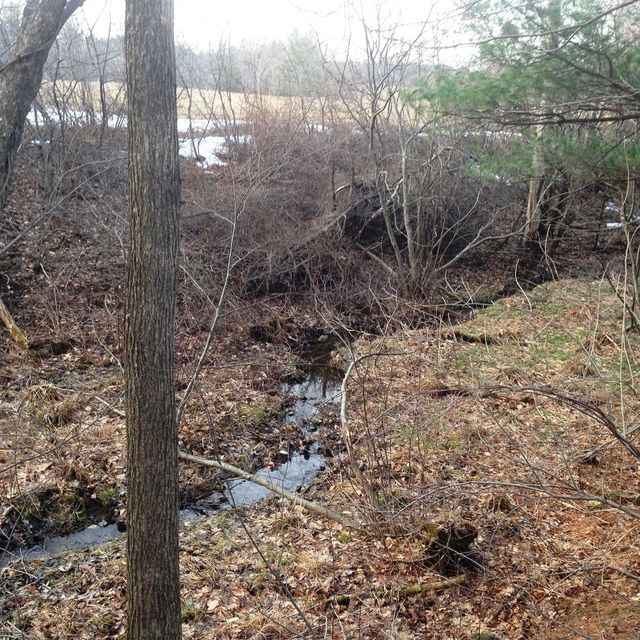 One sure sign that migrations are happening was the sound of redwing black birds in this tidal cattail swamp. 
No snow in the forecast for the next ten days. 
Goodbye Old Man Winter. Thanks for not staying long.