1
Only The Shadow Knows
Posted by Coalman , 25 March 2016 · 302 views
03-20-16
Found these two following us. 
Told us as long as the sun was shining they always had our back. 
One very happy grouse dog shaking off cabin fever.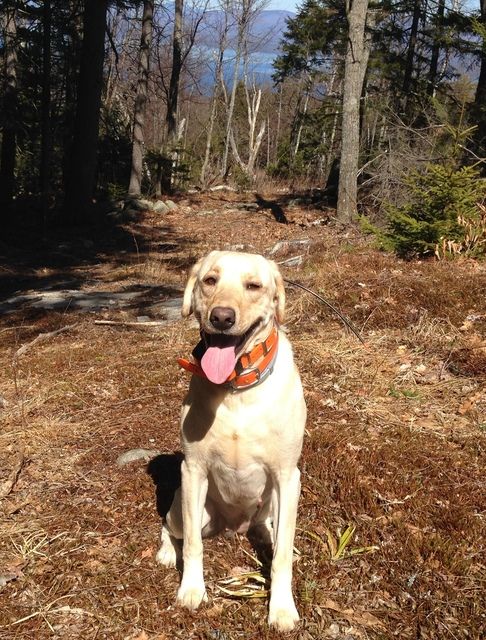 It was a beautiful day in the partridge woods trying to touch a cloud. 
Earliest ice out on Lake Winnipesaukee EVER! 
Thanks for coming!