1
Great Bay Boat Ride
Posted by Coalman , 31 July 2016 · 733 views
7-23-16
The weather is hot. Real hot. No significant rain in over a month. We are in a drought.
Thank goodness the Bay is controlled by the tides and not precipitation. There is plenty of salt....water. 
Good day on the Bay this AM. Still catching over a pound per trap. The catch held the same the last three weeks but because of the heat and warming waters the bug count was much lower today.
It was low tide as I approached my keeper car and I saw an oyster farmer tending his gear. I thought oysters? YUM! So I pulled up beside my new friend Tim and we exchanged oysters for lobsters. I told him I would see him again.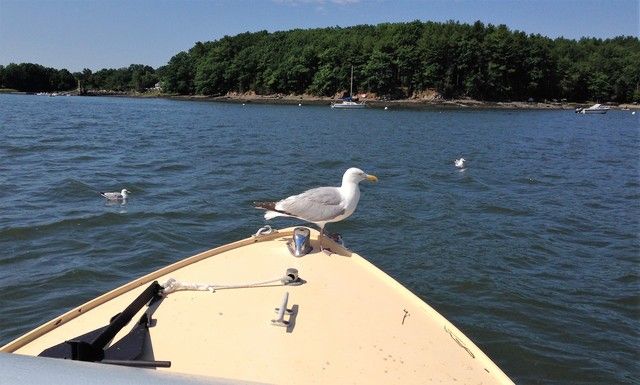 This oyster barge was back at Adam's Point. The oyster shells come from collection bins all across the seacoast. They spread them on the floor of Great Bay and the oyster young (spat) attach themselves to the shells and create new oyster beds which in turn the oysters filter the water. Win! Win!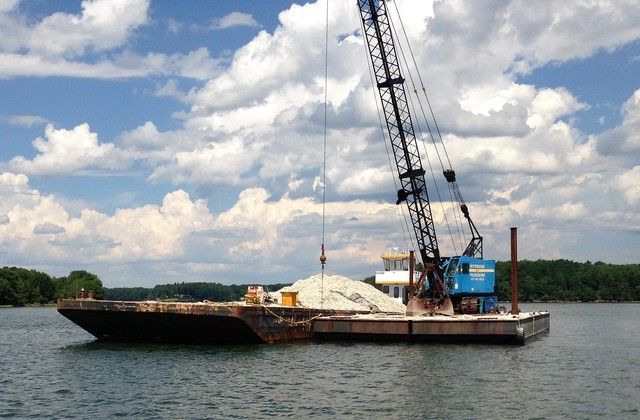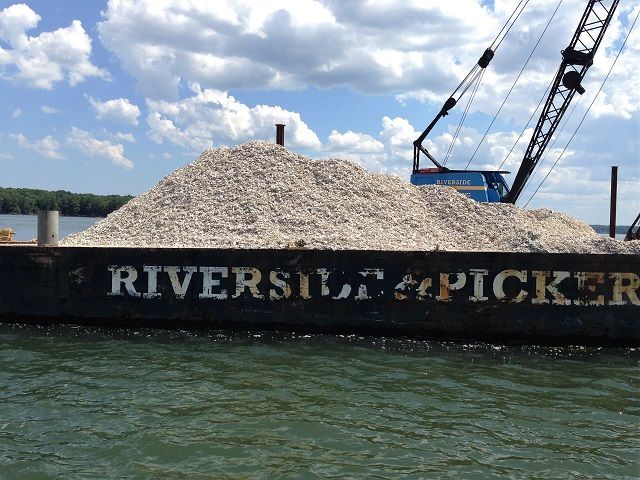 Karen and I took a Bay cruise this afternoon. We started from the slip in the Squamscott River and found our way to the Oyster River and Durham, NH. 
We sped right past the slip on the way home. Like a slalom course we propelled down the river to Exeter. I love that S curve under the Route 101 bridge. 
Took the air horn out as we passed Stuart Farm. Sent them a blast in thanks for selling me my lobster boat. 
Spent the afternoon with the woman I love doing the things I love. 
Life is Good! 
Thank you Lord for your blessings!