1
Low Bridge
Posted by Coalman , 31 July 2016 · 669 views
07-26-16
Very few times in the last 19 years of being on my slip has the water been too high for me to pass under the Newfields-Stratham railroad trestle. 
Add another time to the list last night. 
Saw this guy when I stepped on the ramp to the boats. Knew I was in trouble by how high up the marsh the water was.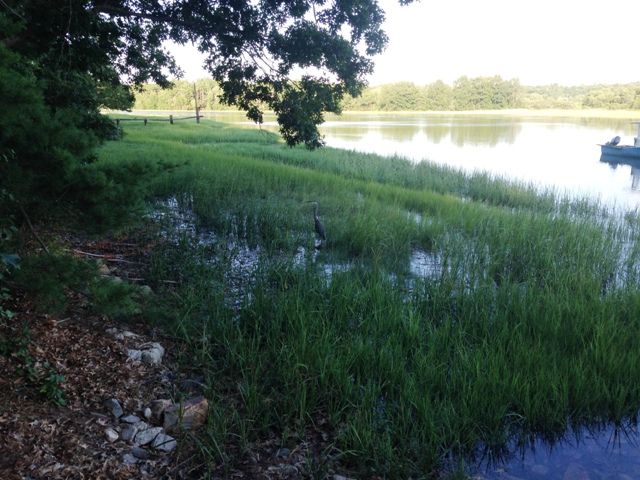 The stress was building as I eased up to the trestle.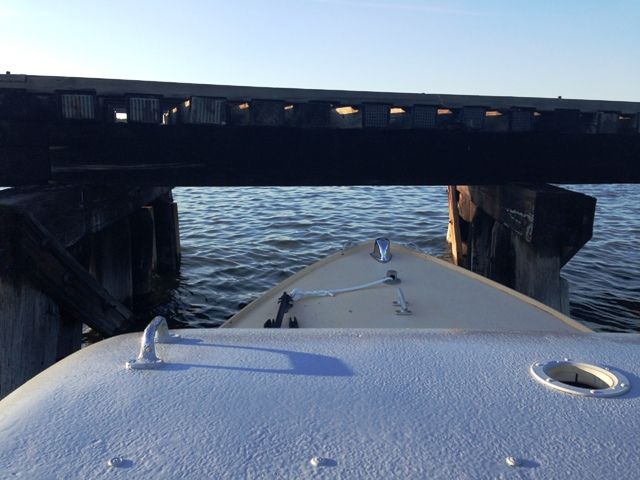 Nope, nada, not going to make it. 
At 7:45 PM and still slightly incoming, I bailed back to the dock. The tide was a 7.7' at the trestle tonight. 7.8' tomorrow, 8' Saturday. 
I need to plan better.