I do the books, clean the fifth wheel, take puppy for her walks and pick up the you know what and this is what he was up to with his buddy, Scott eh!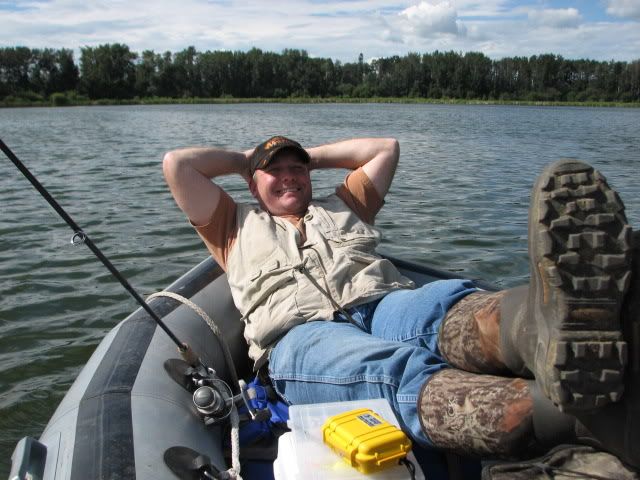 Yeah, fishing is such hard work right Scott?
After all that work they got these little bitty fish.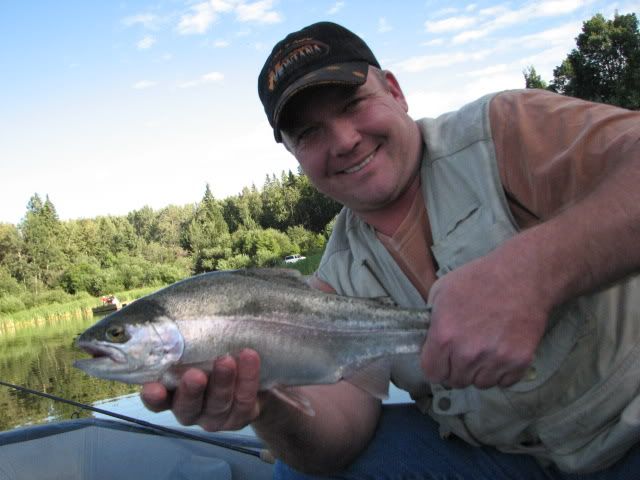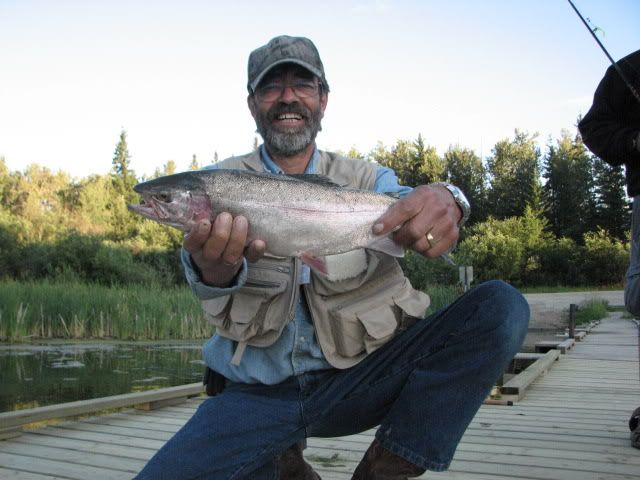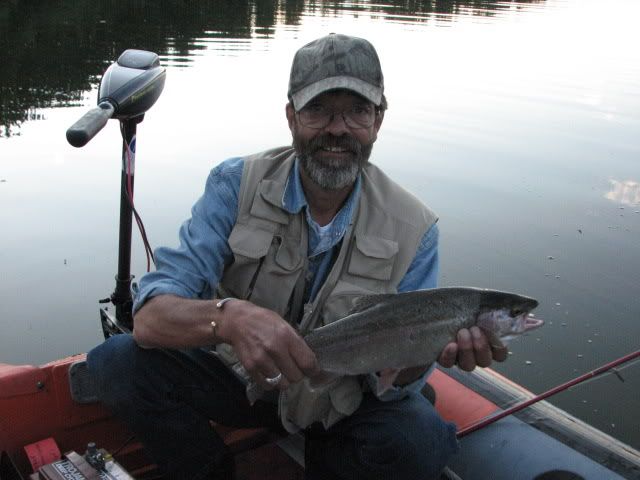 I hope they didn't have too much fun while I was slaving away those bums!
The
made me do it eh!