It was a good summer. Got to fish with some old and new friends.
Special thanks to Danny and Roccus for taking me aboard your vessels.
And best of all the fish were biting.
PB with tube and worm
Early July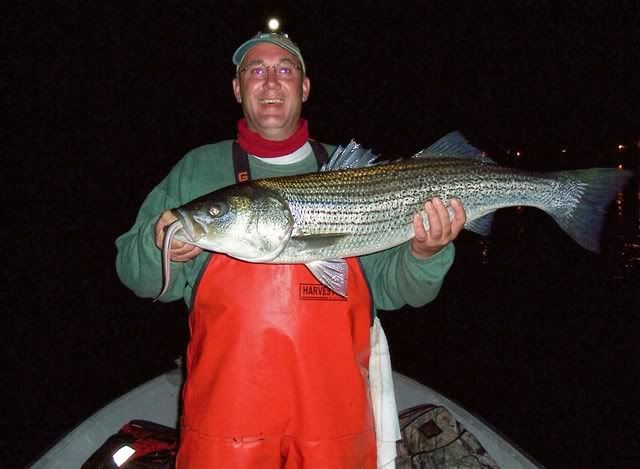 Captain Dan with a 41 pounder. Released.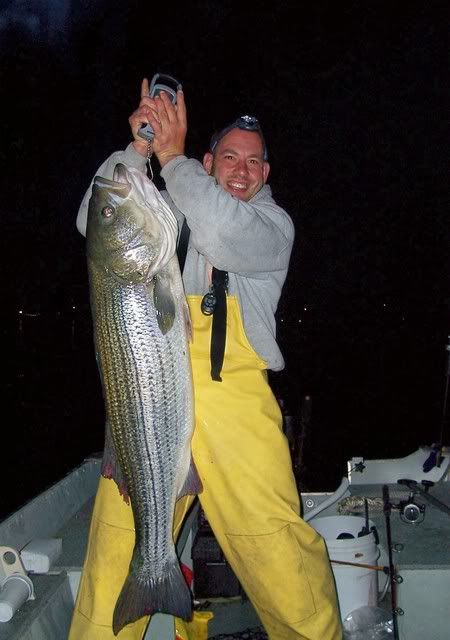 The Marsh.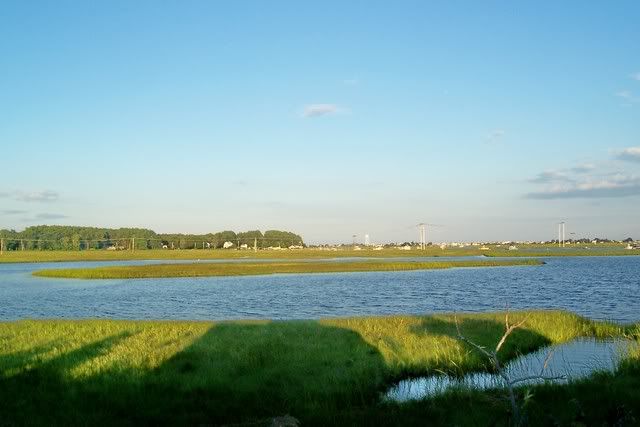 Just give me "a hook and an eel".