Well, I've got her finished. Now just need to get a couple things to shoot her. Seems I misplaced my can of #11 caps.
Here's a few pics of the pistol and a plack I made to put it on. Think it will be fun to shoot. Figure I'll try 45 or 50 gr of FFF powder with a .490 ball. 20 gr is minimum and 60 gr max. Should be a real hoot!
Pics don't realy do it justice. Were too dark without the flash and too bright with it.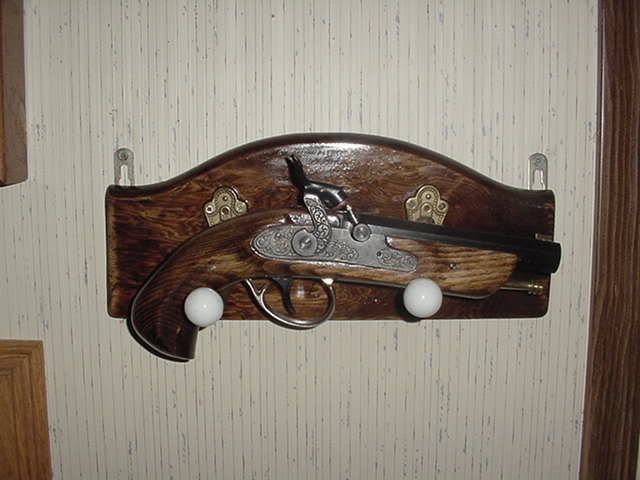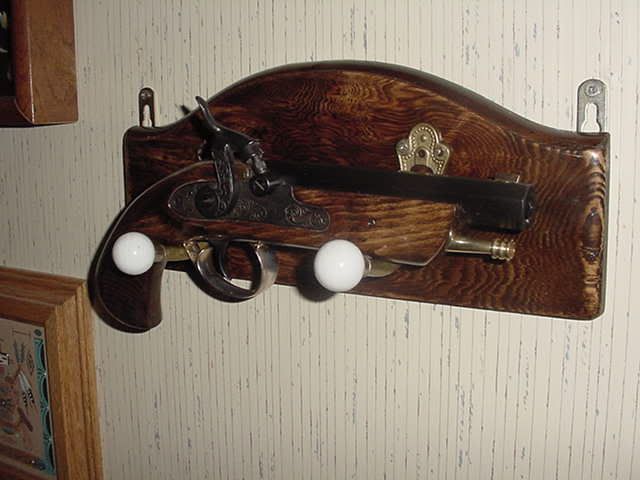 Edited by Spirithawk, 28 May 2009 - 10:45 AM.