I made what I think was one heck of a trade today. I traded this, my .50 CVA Plains Pistol ( Which I paid $70 for ) I also threw in everything needed to shoot it. ;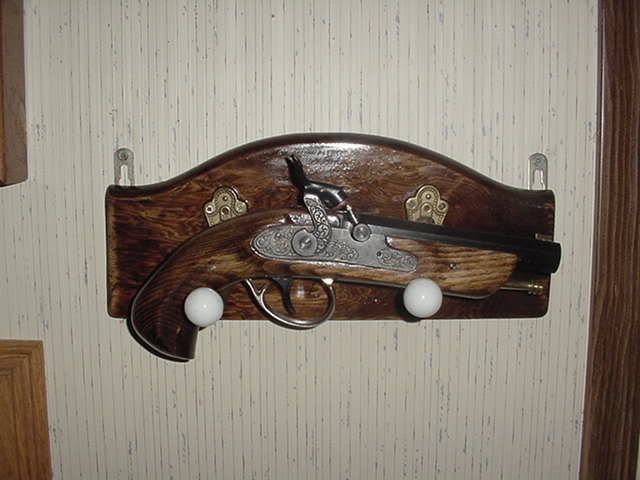 This is what I traded for;
A CVA Hawken .50 Flintlock, in like new condition, with an EXCEPEPTIONALY nice fancy grade walnut stock. I've never seen one with a stock any where close to as nice as this one. I'm wondering if someone ordered it special or had it made custom. Any thoughts? Paul, whatcha think buddy? YEP IT"S A FLINTLOCK! .50 cal
Be sure to tell Eric I now own one!
I don't think I'll polish the brass. It's taken on a aged tarnish that gives it a really mellow look that blends well with the colors in the stock. The pics don't come near doing this very sweet little rifle justice!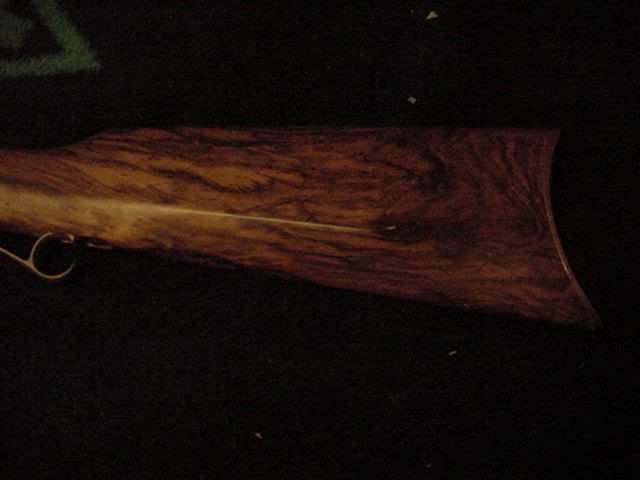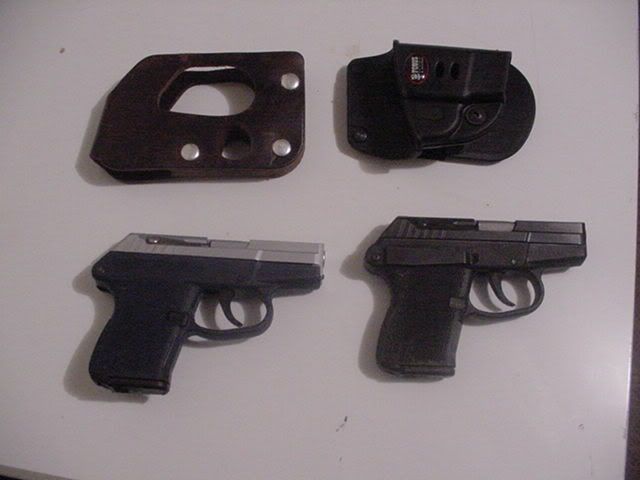 Edited by Spirithawk, 28 October 2009 - 01:55 PM.