Well, as happy as I was with my new Kel Tec, it sure didn't last long. I say new, as in new to me, but it was actually a used one. Everything about it looked good but that all changed when I fired it! After 3 shots it jammed. Stove piped the cartridge and every cartridge after. Couldn't even chamber a round by hand! Soooo, I called the dealer, took it back, and he refunded my money. I put a bit more cash with that and bought me a brand new Kel Tec .32, from a differant dealer. This one works
and the local dealer even gave me a $30 discount for being a veteran. How cool is that?
No more used guns at gun shows for me!
Here's pics of my new one and a pic of Jasons;
MY, Kel Tec P32 .32
JASON'S, Kel Tec P32 .32 with chromed slide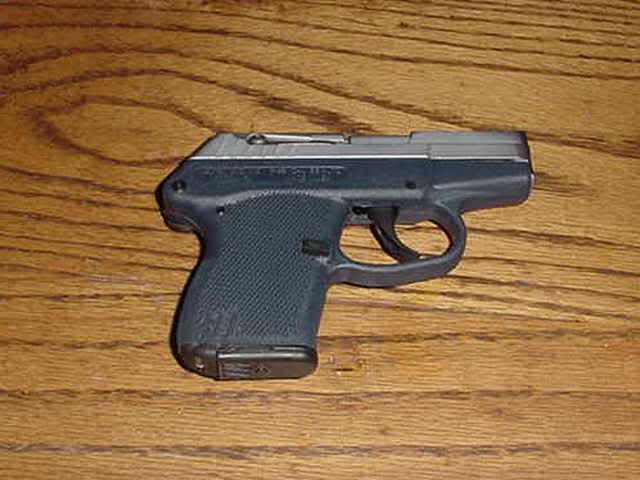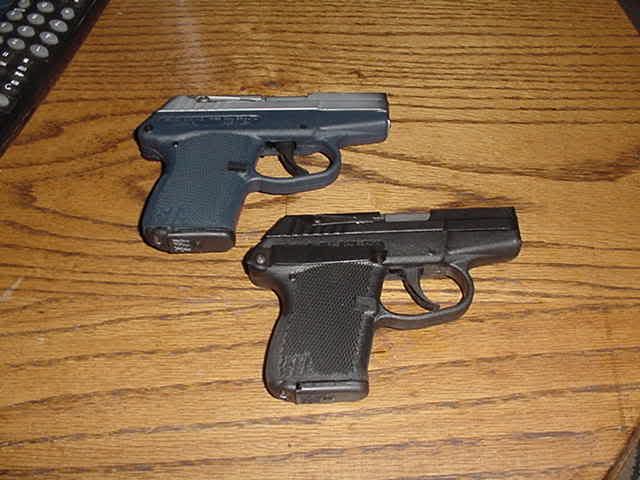 Edited by Spirithawk, 28 January 2010 - 04:06 PM.