3 Little Piggies
Started by
mzlloader
,
Apr 04 2011 10:22 AM
Posted 04 April 2011 - 10:22 AM
There are 3 Javilina in this pic can you find all 3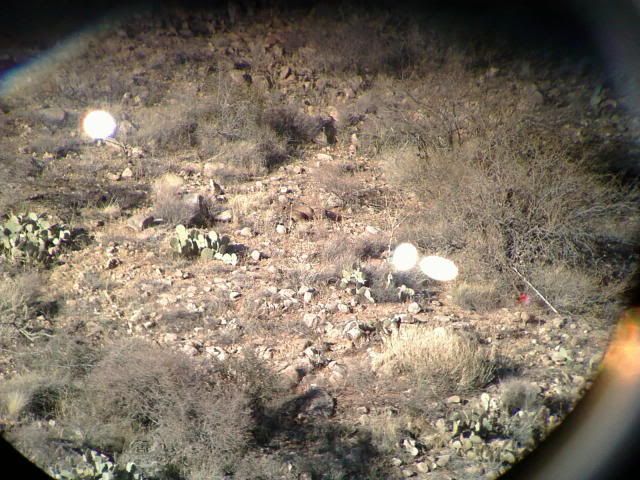 R L
Trophy Hunting: Its not about the Size of the Trophy, But the Memories and Experince Of the Hunt That count, SCOUTS OUT,
www.arizonaoutfitter.com
---
Posted 04 April 2011 - 11:06 AM
Two and counting...
PA IHEA & NBEF/IBEP Instructor
---
Posted 04 April 2011 - 01:36 PM
Man oh man those three little pig are really well camoed. I think I see two and am guessing at the third.

If God had a refrigerator would your picture be on it.
Remember the Ark was built by amateurs, the titanic by professionals.
---
---
0 user(s) are reading this topic
0 members, 0 guests, 0 anonymous users